We are pleased to announce that SafeRec has been awarded the Trusted Partner status by APSCo, the Association of Professional Staffing Companies. As the only membership body dedicated to representing excellence in the professional recruitment industry, it was important for us to join forces.

This new status following a rigorous due diligence process, actively demonstrates that SafeRec and the services we provide are best in class and in our commitment to join the APSCo core values: respect, integrity, relationships, thought leadership and success.
On SafeRec's recent Trusted Partner status, Ann Swain CEO at APSCo commented: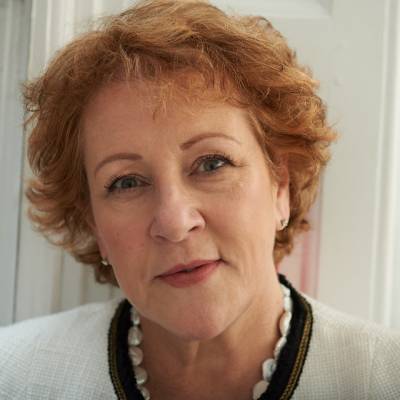 "I am delighted to call SafeRec an APSCo Trusted Partner. Its innovative automated solutions will bring more transparency and efficiency to the compliance process of recruitment firms. The Trusted Partner stamp gives recruitment businesses the confidence that SafeRec is working to the highest standards."
Sebastien Sauca, Co-founder at SafeRec has commented: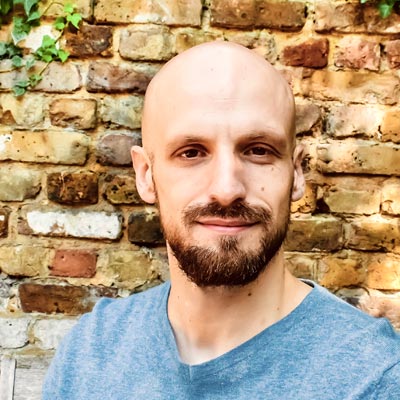 "It is an honour to have been given the Trusted Partner status by APSCo. It is further affirmation of our total commitment to full compliance whilst providing intuitive and essential services to recruitment agencies."