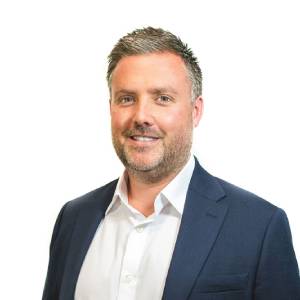 Interviewee:
Job Title:
Company:
Industry:
Michael Humphreys
CEO
Tempest Resourcing
Recruitment Agency
Present your Recruitment Agency
Tempest Resourcing are one of the largest privately owned Social Care & Education recruitment agencies in the UK. We pride ourselves in being recognised and respected for our outstanding service, by clients and candidates alike.
How important Payroll Compliance is to you?
With over 1200 temps being paid by Tempest Resourcing every week payroll compliance is of upmost importance. It can be a complex area of operating a recruitment agency and having experts ensuring compliance is vital.
What sold you on working with SafeRec?
Having worked with the founders of SafeRec previously I knew their business would succeed. After hearing their ideas and vision for the market, we were keen to work with them. The idea of having so much of our compliance provided on one platform was a key selling point in our decision to work with SafeRec.
What changed/improved since you used SafeRec?
The ease with which we're able to now monitor and control key processes has vastly improved since using SafeRec.
What would you tell someone who's considering using SafeRec?
I would 100% recommend any recruitment agency to work with SafeRec. Their hands-on approach, customer service and compliance solutions are fantastic.
Is there anything else you'd like candidates and end-clients to know about your partnership with SafeRec?
Partnering with a firm like SafeRec not only enables a recruitment agency to more efficiently operate their business, it also means they can assure their candidates and clients a compliant service. Tempest Resourcing's partnership with SafeRec shows our commitment to ongoing business compliance.